RSI products are developed and manufactured in our state-of-the-art R&D and manufacturing facility in Norwell, MA.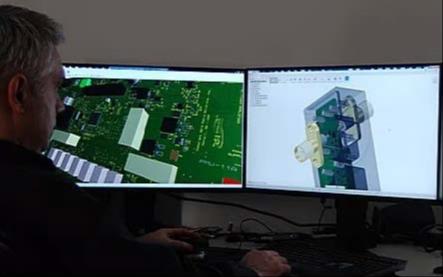 Product Development
---
All RSI Bi-Directional Amplifiers, Power Supplies and DAS Components are developed in-house. The products have been designed from a clean sheet for code-compliance and high-reliability for use in the most demanding applications. Our products are designed to be reliable, all-inclusive and simple to install and maintain. Most importantly, designs are based on 20+ years of practical experience deploying ERCES BDA systems. We are currently developing patent-pending disruptive technologies which will improve reliability and survivability of ERCES while at the same time lowering acquisition and ownership costs.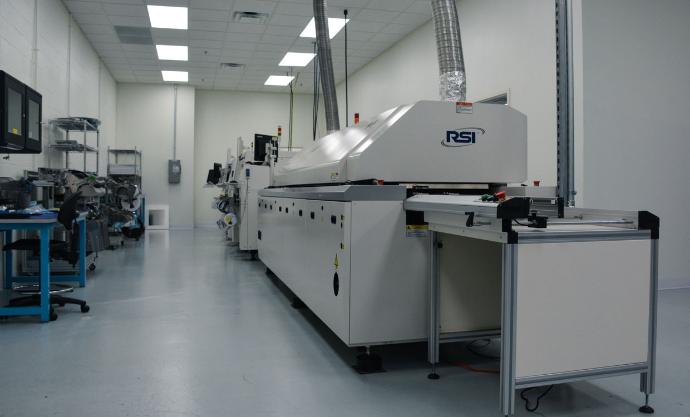 Manufacturing
---
We proudly manufacture our UL Listed, public safety signal boosters (BDAs) and other products in our factory in Norwell, MA. OEM branded products and services are available. Our state of the art Surface Mount Technology (SMT) assembly line, strict process controls and expert staff allow us to offer the highest quality product with the fastest delivery times in the industry. We use the latest components and technology available from the leading component manufacturers.


ERCES and BDA systems by Radio Solutions Inc.

Turn-key, life-safety solutions that offer reliable performance in even the most challenging environments.