From System Design and Project Management to Training, Installation and Maintenance, Radio Solutions Inc. has a comprehensive services offering that sets us apart from our competitors. RSI employees are dedicated to your success.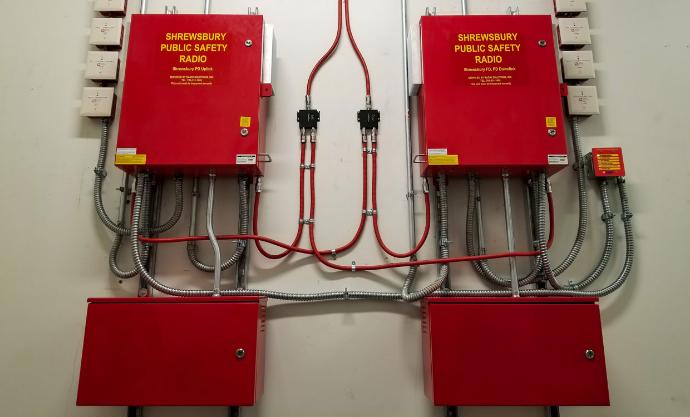 Turn-Key ERCES BDA Systems

---
RSI is not just a product manufacturer. We have over 20 years of experience of designing, installing, and delivering turn-key ERCES BDA systems. Our code-compliant systems are available nationwide through our partnership with an extensive network of RSI-certified Engineered Systems Integrators (ESI). RSI has integrated the full product cycle from component level manufacturing to completion and acceptance of the system so that we can ensure consistent quality and on-time delivery of every project.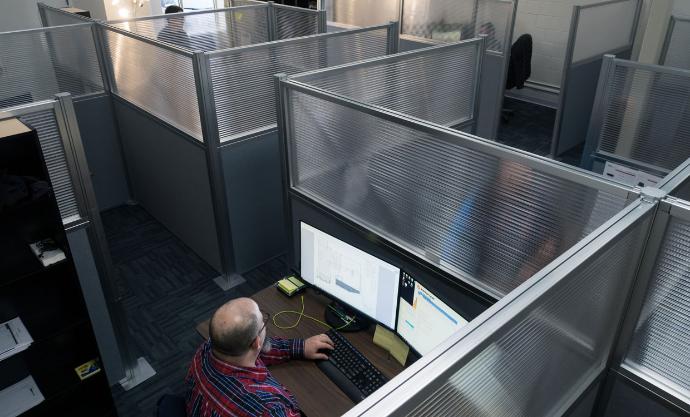 Project Management
---
Our dedicated PMs coordinate the project from start to completion: building plans review, cost estimating, preliminary survey, permits, material delivery, installation, startup, final testing and acceptance by the AHJ. Our project managers will either manage the project directly with RSI-direct sales or through partnership with one of our certified distributors throughout the US. The project manager is the primary point of contact and provides coordination of technical, and engineering support, and coordinates document submittals, logistics and on-time deliveries.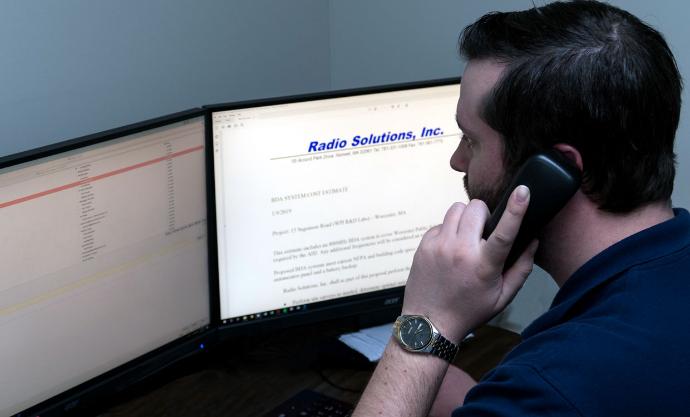 Cost Estimates

---
Contact us today for a fast and accurate cost estimate or a price quote for your next project. Send us your request with basic floor plans and any bid specifications and we will respond within 24 hours with a capped cost (not to exceed) price estimate.

The capped cost estimates de-risk the project for integrators and customers as RSI absorbs any cost overages of additional DAS components that might be required.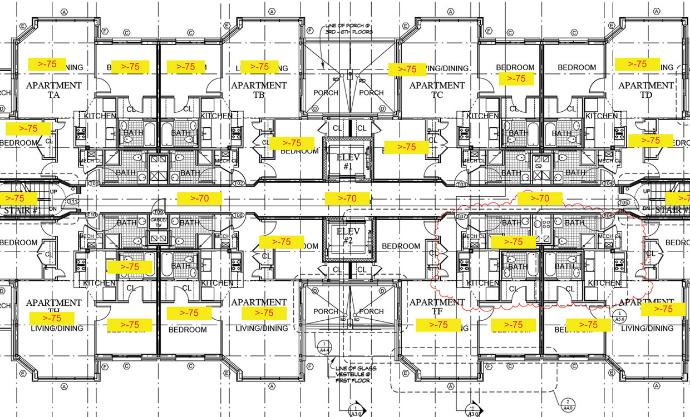 Surveys
---
Radio signal coverage surveys are required to evaluate in-building signal levels for both the initial evaluation as well as the final test and acceptance of a BDA system. Our qualified, FCC-licensed, and RSI-certified technicians are available to assist you. Our reports are done in accordance with current NFPA, IFC or AHJ specifications. Contact us to request a survey.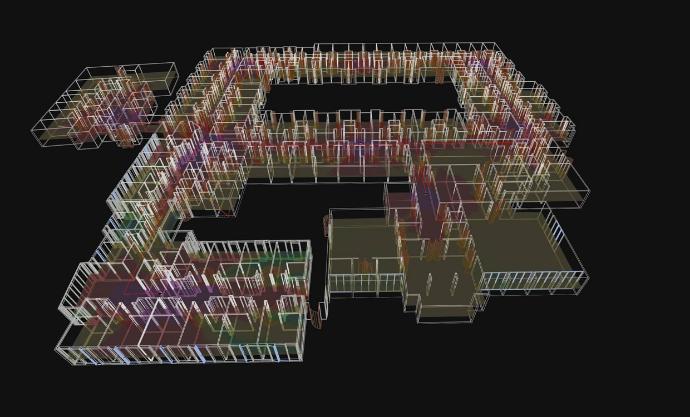 System Design

---
Every code-compliant ERCES System starts with a professionally-engineered design. Our iBwave designs start with meticulous modeling of the building structure, materials, and RF environment. The result is a highly accurate prediction of in-building radio signal coverage. Our primary goal is to design a code-compliant, reliable, robust and resilient system that will work well for emergency responders in even the most extreme conditions. No matter the challenge, our iBwave-certified engineers, and our 20+ years experience will always deliver the most reliable and efficient system design.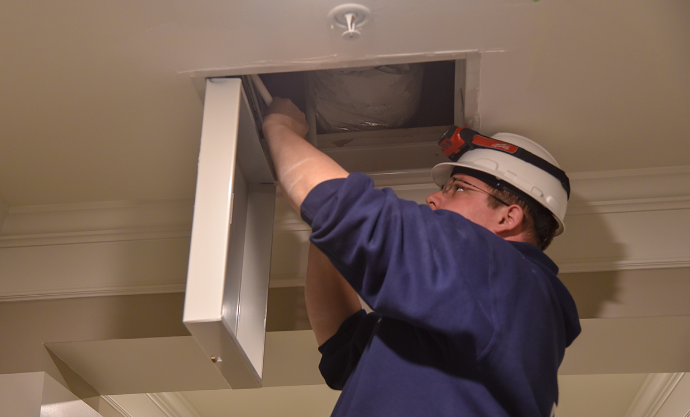 Installation
---
RSI ERCES BDA systems are always deployed, tested and certified by RSI-trained, GROL-licensed technicians. Installation is done either by RSI-direct team in MA, NH, RI or by one of our certified integrators.

On most projects our technicians will work closely with a licensed electrical contractors to deliver a complete turn-key system.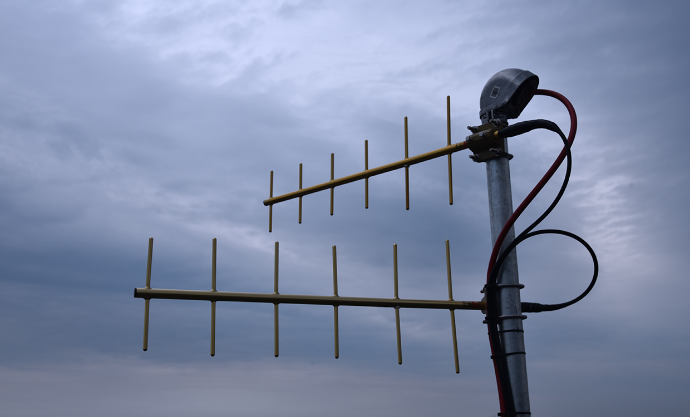 Maintenance & 24/7 Service

---
Emergency responder radio communications signal boosters are a code-required part of life safety systems and they must be regularly maintained and inspected.

Our FCC-licensed and manufacturer certified technicians are available to keep your BDA systems running 24/7. Nationwide maintenance coverage is offered through our distributors and Engineered Systems Integrators (ESI).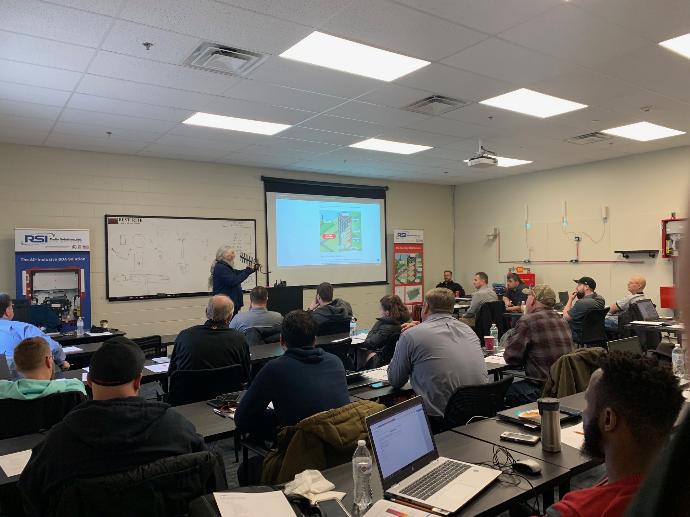 Training
---
It's very important to us that the technicians who install, service and test RSI ERCES BDA systems are trained and certified to ensure high overall quality and reliability. As part of our turn-key services we offer hands-on classes and training programs for our distributor partners in our brand new virtual remote instructor-led classes.
Radio Solutions is excited to announce the launch of our Online BDA Training Program. Our
eLearning
program consists of both self-paced independent online learning, and Instructor-Assisted Remote Hands-On Technical Training.


ERCES and BDA systems by Radio Solutions Inc.

Turn-key, life-safety solutions that offer reliable performance in even the most challenging environments.